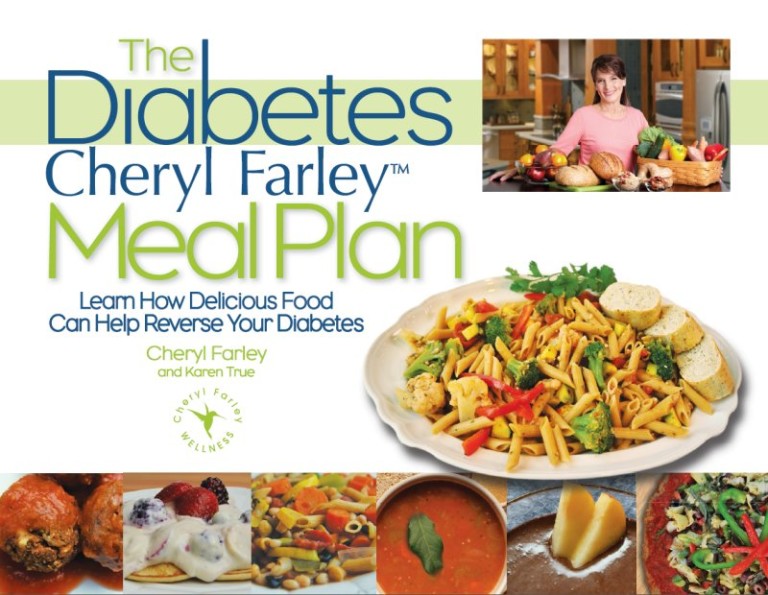 This specially designed and doctor-approved Diabetes Meal Plan is designed to quickly and efficiently stop diabetes in its tracks.
You will find the food to be nutritious and delicious, unlike many "diabetes meals" which are bland and unappetizing.
Get Free e-Book
Life saving, Delicious Meals
Each delicious recipe is carefully prepared to do one thing: combat diabetes
Doctor Approved
This program is approved and endorsed by a well know-Specialist in the field
Available On Any Device
Our program is fully available online; you can access it anywhere & on any device
The Cheryl Farley 10-Day Meal Plan
Each recipe comes complete with ingredients list, instructions, and a shopping list.
Day 1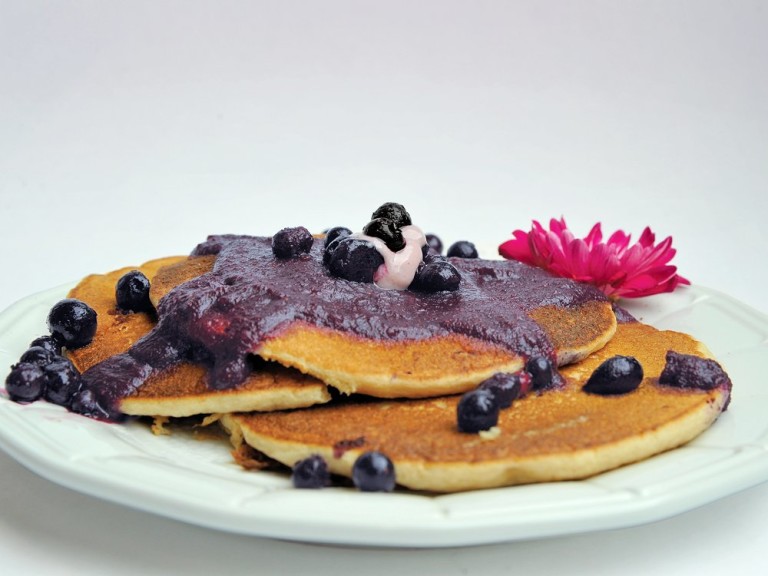 Breakfast
Whole Wheat Pancakes with Blueberry Sauce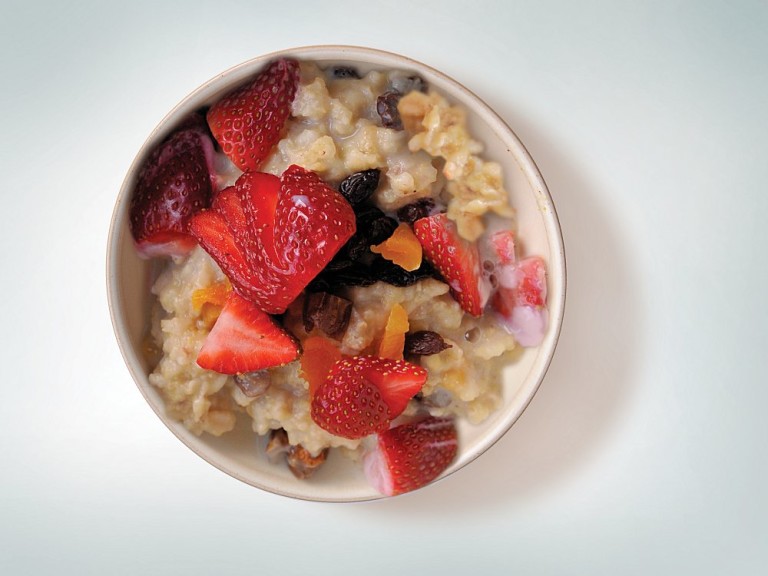 Breakfast
Crockpot Breakfast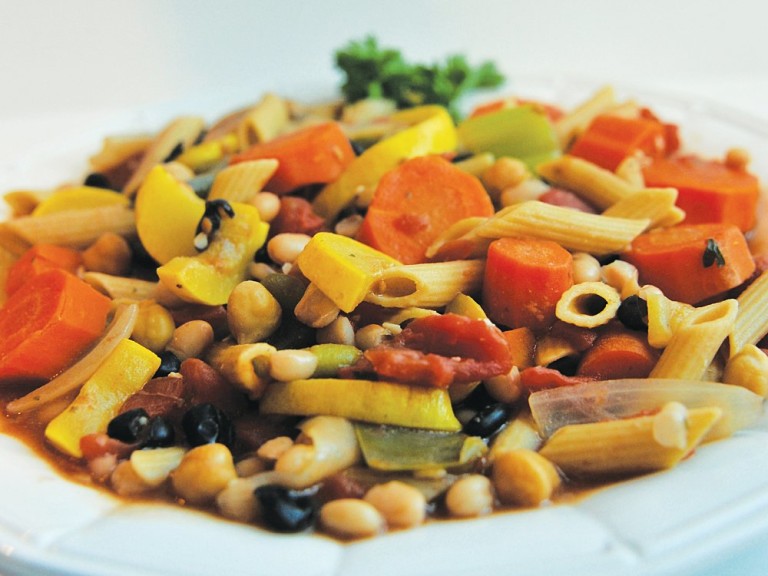 Lunch
Quick and Easy Hearty Pasta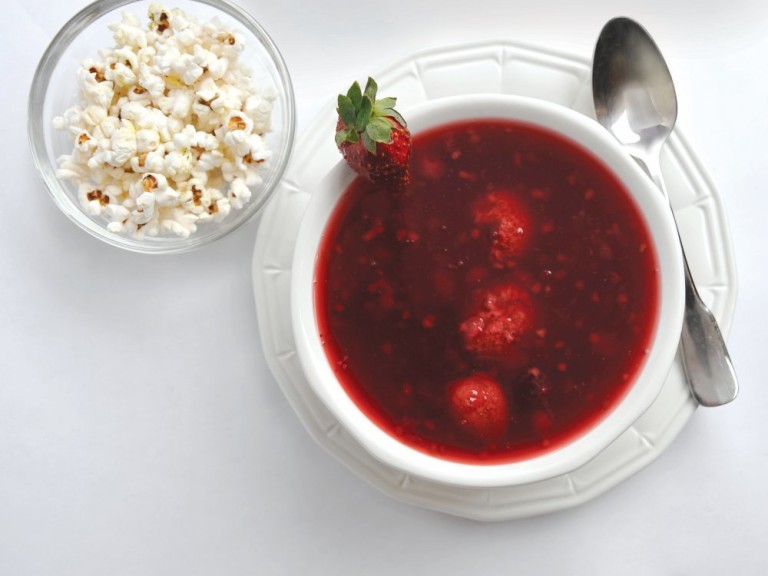 Breakfast
Almond Butter and Banana Grab and Go Burritos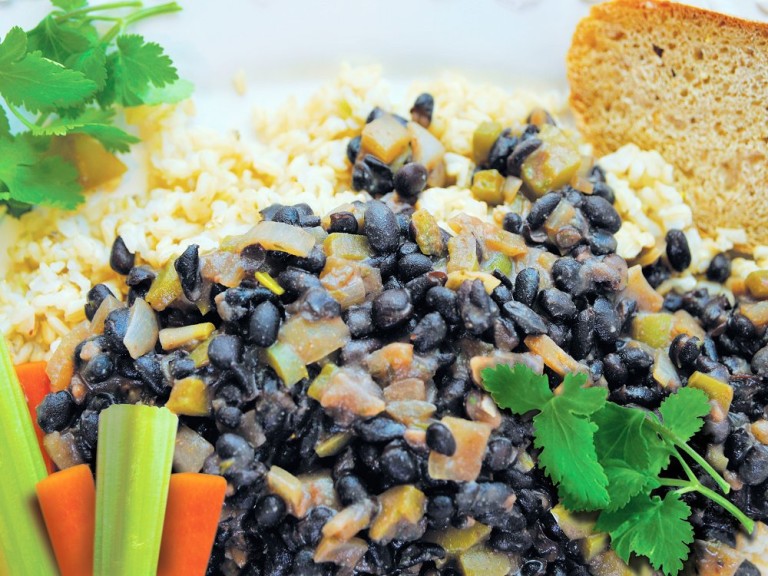 Lunch
Black Beans Over Rice
Dinner
Crockpot Pumpkin Chowder With Corn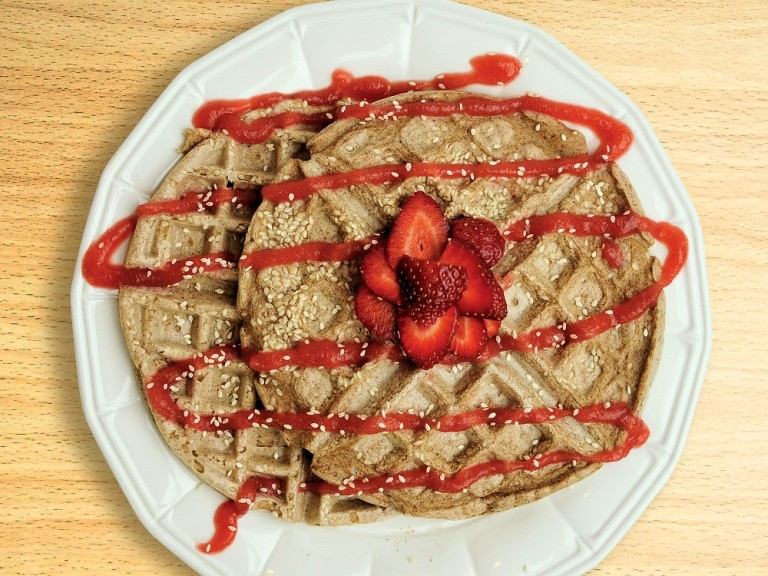 Breakfast
Waffles and Strawberry Sauce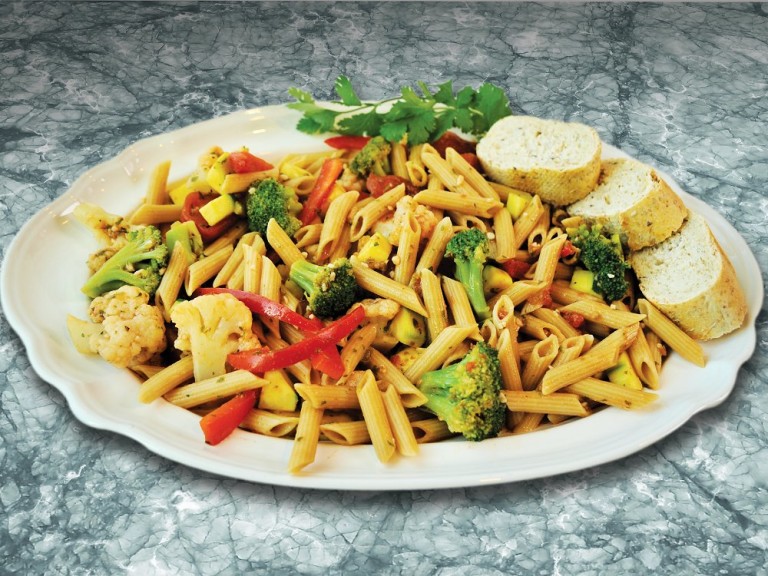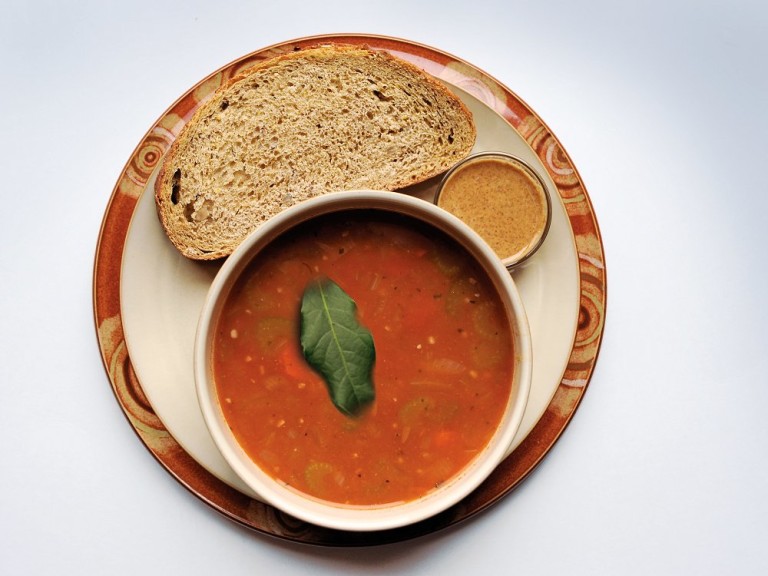 Breakfast
Breakfast Rice Pudding
Lunch
Mediterranean Pizza
Dinner
Hummus and Veggies on Pita Pocket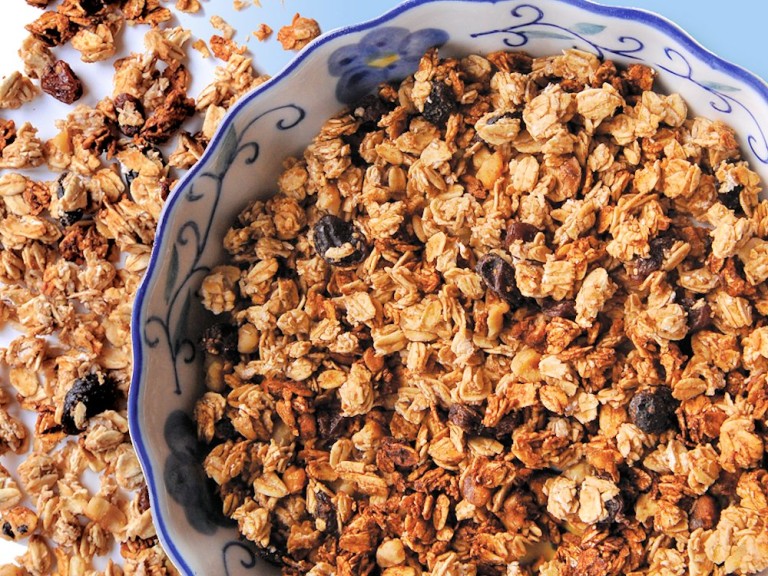 Lunch
Broccoli Brown Rice Soup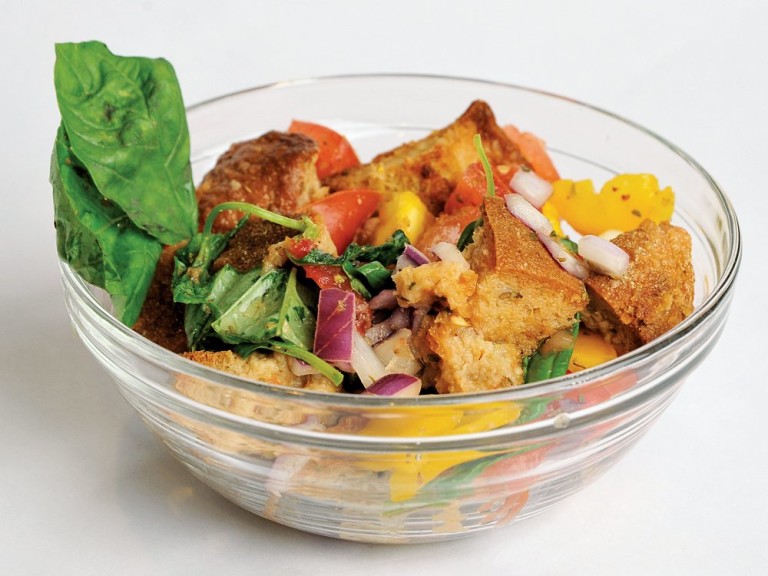 Dinner
Tomato Bread Salad
Breakfast
Crockpot Orange "Creamsicle" Oatmeal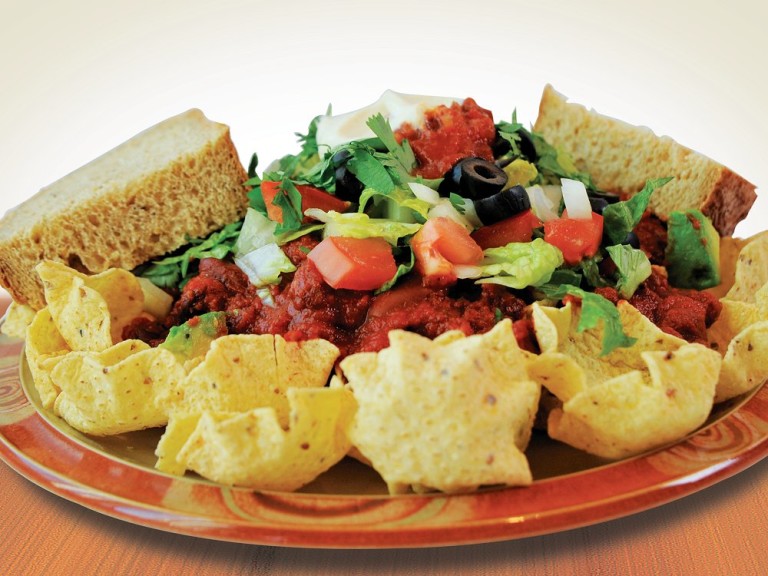 Lunch
Haystack Taco Salad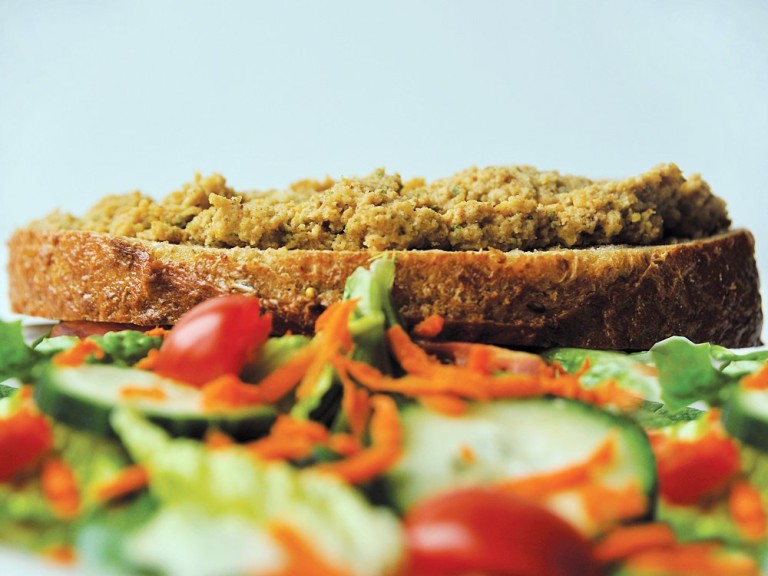 Dinner
Peanutty-Lemony Spread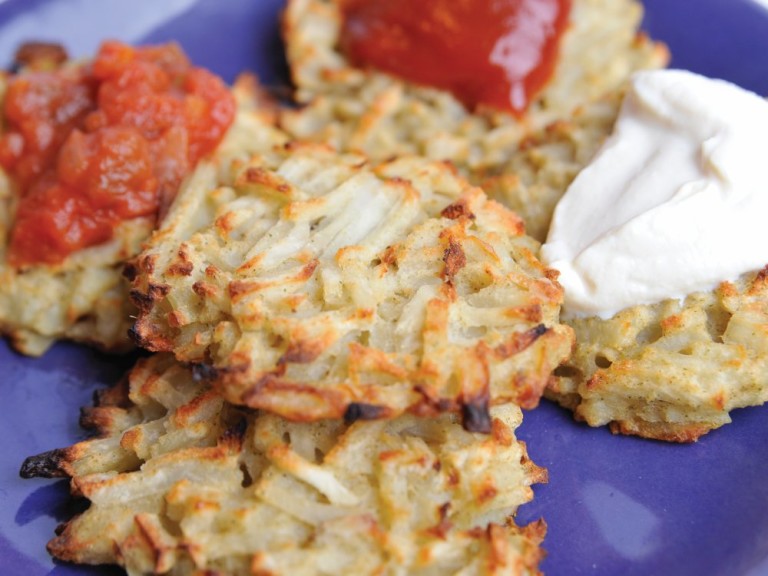 Breakfast
Oven Roasted Hash Browns
Lunch
Eggless Egg Salad Pitas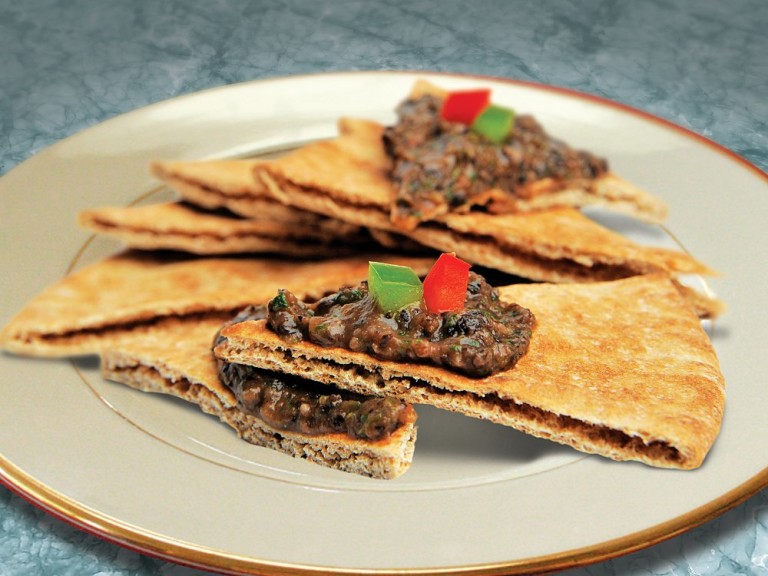 Dinner
 Quick and Simple Black Beans, Salsa, Vegetables and Baked Tortilla Chips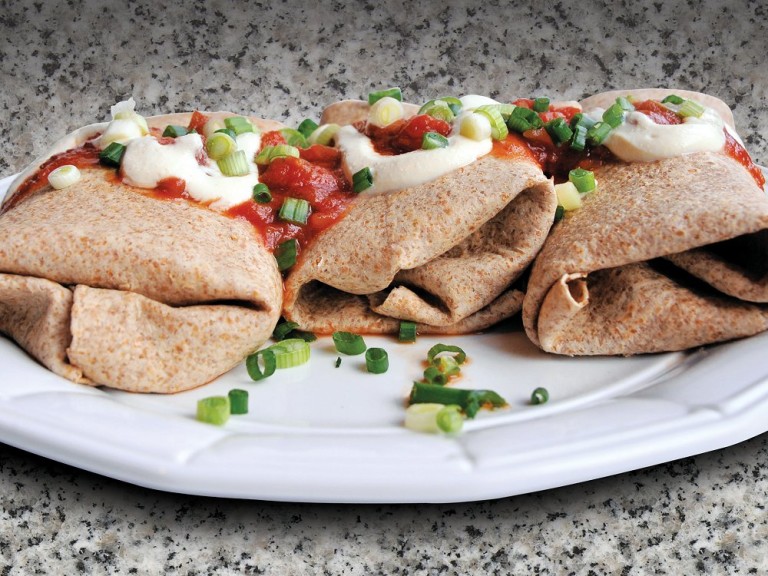 Breakfast
Breakfast Burritos
Lunch
Roasted Vegetables Sandwich
Breakfast
Light Oatmeal Pancakes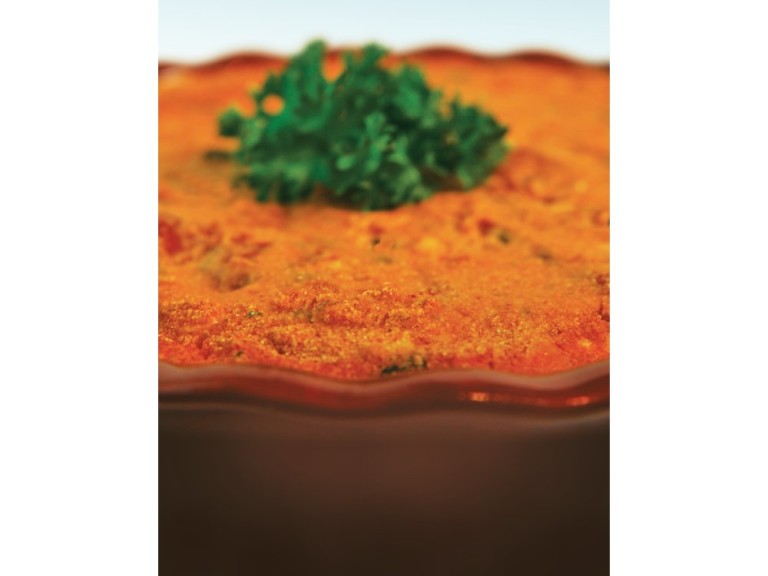 Dinner
Sweet and Sour Power Energy Bites
Desserts, Dressings & More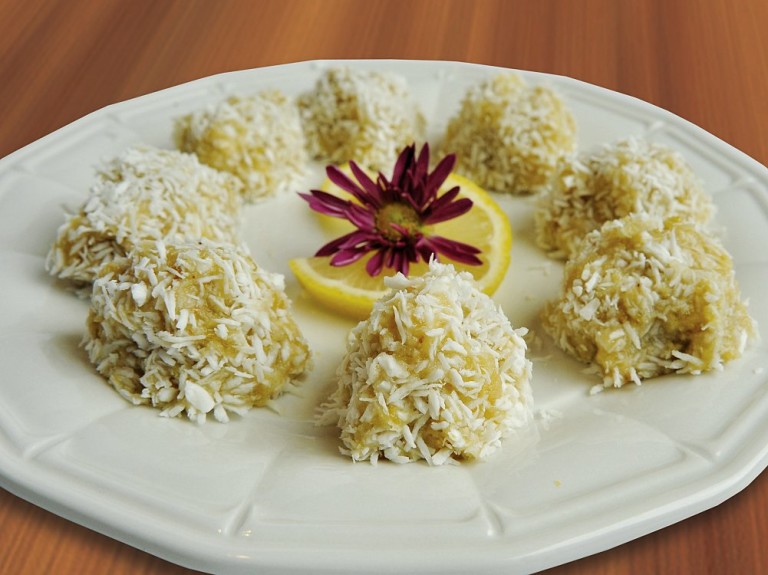 Glazed Fresh Strawberry Pie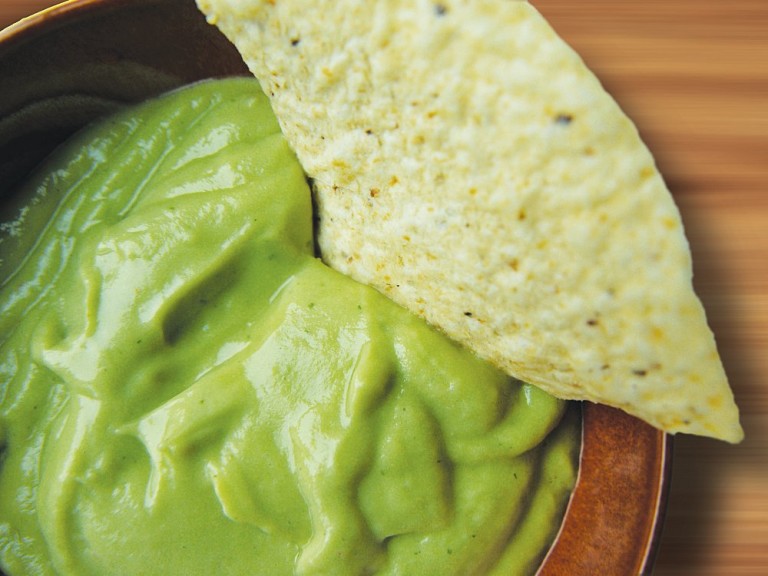 Avocado Dressing
Delightfully Delicious Carob Fudge Sauce
Cucumber Tomato Salad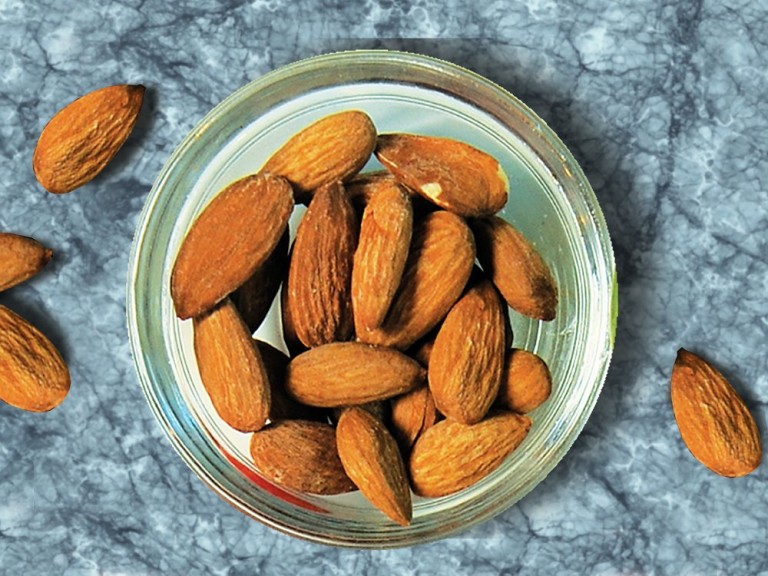 Roasted Almonds
What Our Customers Are Saying
Don't just take it from us, let our customers and their amazing results do the talking!
"Well this is day 6 and my blood sugars have come down quite a bit. They're close to normal, close to what they should be. In six days I'm very surprised at how the blood sugars seem to have stabilized and you know I'm really pleased with the results. I've lost 21lbs. Sugar dropped from 257 to 212 Triglycerides dropped from 486 to 128. Cholesterol dropped from 313 to 234″
Ed Murray
"Yeah, I can't believe what I was getting on my monitor. I was amazed with the numbers I've gotten. I'm on the verge of being a grandfather. I'd like to be a grandfather for a while. I think I'm going to make it now. Sugar dropped from 446 to 89. Triglycerides dropped from 970 to 187. Cholesterol dropped from 166 to 94″
Scott Anderson
"Diabetes does not have to take your health away. With Cheryl Farley's program, my sugar had reverted to normal. Not only that but my blood pressure went down. My cholesterol (which I had been fighting for two years) also went down. I also lost weight to the extent that my clothes didn't fit me anymore."
Valerie Roseman
Join The Cheryl Farley Wellness Club
Here are some benefits of joining: Cheryl's 10-Day Diabetes Meal Plan eBook, Full access to Cheryl's Online Recipe Library, Full access to Cheryl's Online Video Library, Full access to Cheryl's Online Cooking Classes & Webcasts, Etc... Join Cheryl Farley Wellnes Today
Frequently Asked Questions
When do I need this program?
This program is for you if you have been diagnosed with diabetes type 2. It helps in managing your diabetes no matter how long you have had it.
What makes this program unique and different?
The material in this program is not new. This type of program has been offered for years at live-in health centers with excellent results, but this is the first time the information has been provided in a format that you can use at home.
What can I expect for health benefits?
Many people on this program find that their blood sugars come into improved control. They feel better, and their overall health is better.
Is this program proven to work?
The lifestyle changes recommended in this program have helped thousands of people reduce or eliminate their medications and improve their diabetic control. The more closely the program is followed the more impressive the results.
How long does it take to work?
Most people notice improvement in their blood sugars within the first several days your cholesterol will drop within the first two weeks. Continued improvements will be seen for six months to 2 years.
For more information about our program visit our FAQ page